3 Shape E4 Scanner
Ultimate productivity with our fastest scanner ever
Everything 3Shape
Holmens Kanal 7
Copenhagen, 1060
Denmark
Tel.: +45 70 27 26 20
Fax: +45 70 27 26 21

March 02, 2020 | Events, Interviews, News
Germen Versteeg is the founder of DTL Mediaan, a dental laboratory in Heerhugowaard in the Netherlands. In this interview, he talks about the advantages of having adopted a digital workflow in his laboratory and the advice he has for other laboratories who are planning to do the same.
January 16, 2020 | Events, Interviews, News
COPENHAGEN, Denmark: Last year, 3Shape filed a patent infringement suit against Medit Corp., a South Korean company that specialises in 3D measurement and CAD/CAM solutions for dental clinics and laboratories. Now, 3Shape has announced that it has obtained a favourable first instance decision from the internationally highly esteemed Higher Regional Court of Düsseldorf, according to which the use of Medit's intra-oral scanner, Medit i500, is now illegal in Germany.
October 29, 2019 | Events, Interviews, News
COPENHAGEN, Denmark: 3Shape has recently qualified the DGSHAPE DWX-42W mill as a Trusted Connection device for TRIOS Design Studio, its single-visit restorative design solution. As a Trusted Connection device, the mill can now nest the CAD block in 3Shape TRIOS Design Studio to achieve a smooth and predictable milling process. The milling machine is the third to be designated as a 3Shape Trusted Connection device and joins the series of new-generation mills now fully integrated with TRIOS Design Studio.
Technology + Empathy = Loyalty in the Digital Age
21 Jun 2020, 05:00 AM Shanghai
This program will explore the utilization of various digital technologies that give us greater insight into the patient's oral health and how we can leverage these technologies to properly educate patients, so that we capture their hearts.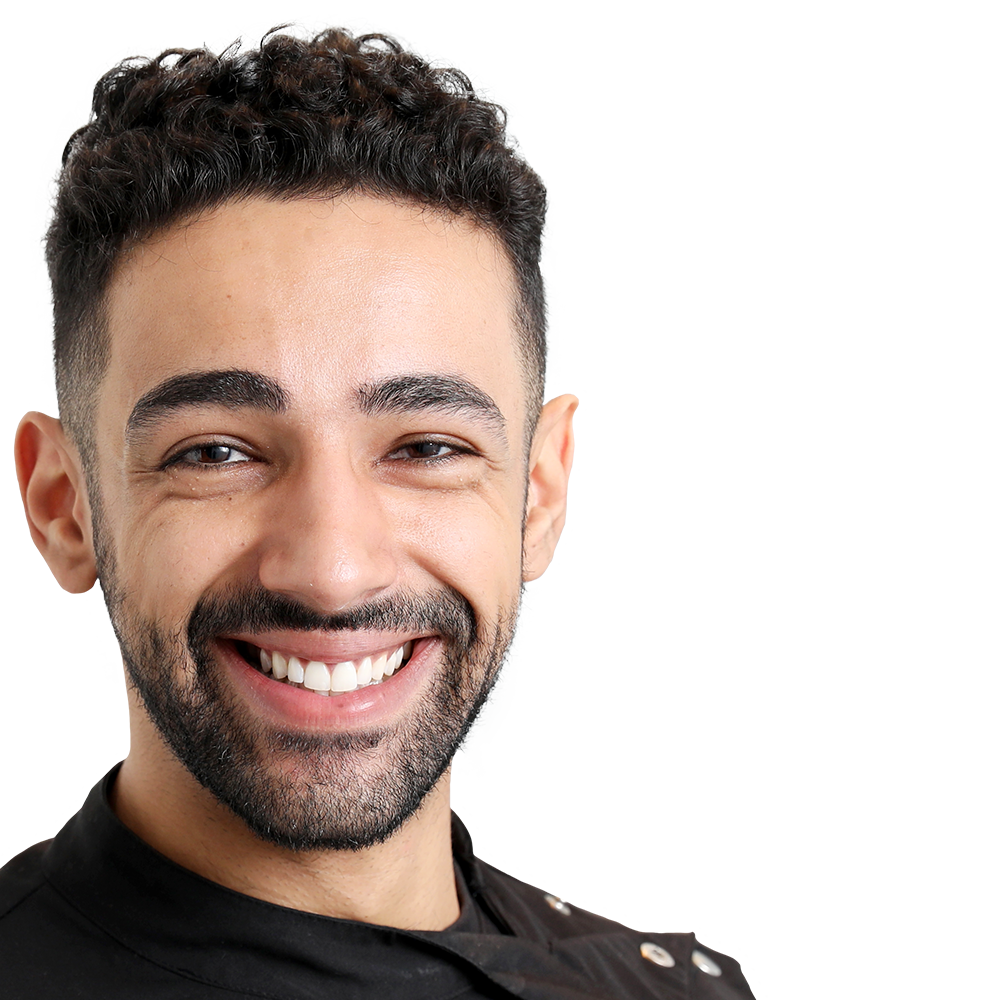 A Smile Makeover Journey in the Digital Era
20 Jun 2020, 10:00 AM Shanghai
Smile Makeovers are becoming increasingly important in dentistry today. Through the use of digital technology, the patient journey can be improved significantly. Learn how you can use digital technology to improve the experience of your patients' Smile Makeovers.