Everything BIOLASE
27042 Towne Centre Dr. Suite 270
Foothill Ranch, CA 92610
United States
Tel.: +1 949 361 1200
Fax: +1 949 273 6677

www.biolase.com
international@biolase.com

May 20, 2021 | Events, Interviews, News
Ein implantologischer Eingriff birgt für Patientinnen und Patienten, die unter einer Blutgerinnungsstörung leiden bzw. blutgerinnungshemmende Medikamente einnehmen, besondere Risiken. In einem kommenden Webinar wird Dr. Stefan Grümer, Spezialist für Implantologie und Laserzahnheilkunde sowie Leiter der klinischen Ausbildung im Masterstudiengang Laser in der Zahnmedizin an der RWTH Aachen, einen neuen Behandlungsansatz vorstellen. Die neue Methode soll eine Erweiterung des Therapiespektrums für jene Patientinnen und Patienten bieten, für die eine konventionelle Implantation nicht geeignet ist.
January 15, 2021 | Events, Interviews, News
IRVINE, Calif., U.S.: The dental laser innovator BIOLASE has announced an agreement with Dental Care Alliance (DCA), one of the largest dental support organizations in the U.S. with more than 330 affiliated practices in 20 states. With this joint effort, they aim to expand laser adoption and hands-on training programs in targeted geographical areas.
October 29, 2020 | Events, Interviews, News
FOOTHILL RANCH, Calif., U.S.: Medical device company BIOLASE expects that its U.S. sales revenue for the third quarter of 2020 will be in line with that of the corresponding pre-COVID-19 period last year. The company's sales fell sharply in the first half of this year, but its preliminary earnings announcement will bring a degree of optimism as a host of major dental companies prepare to release their third quarter earnings reports in the coming weeks.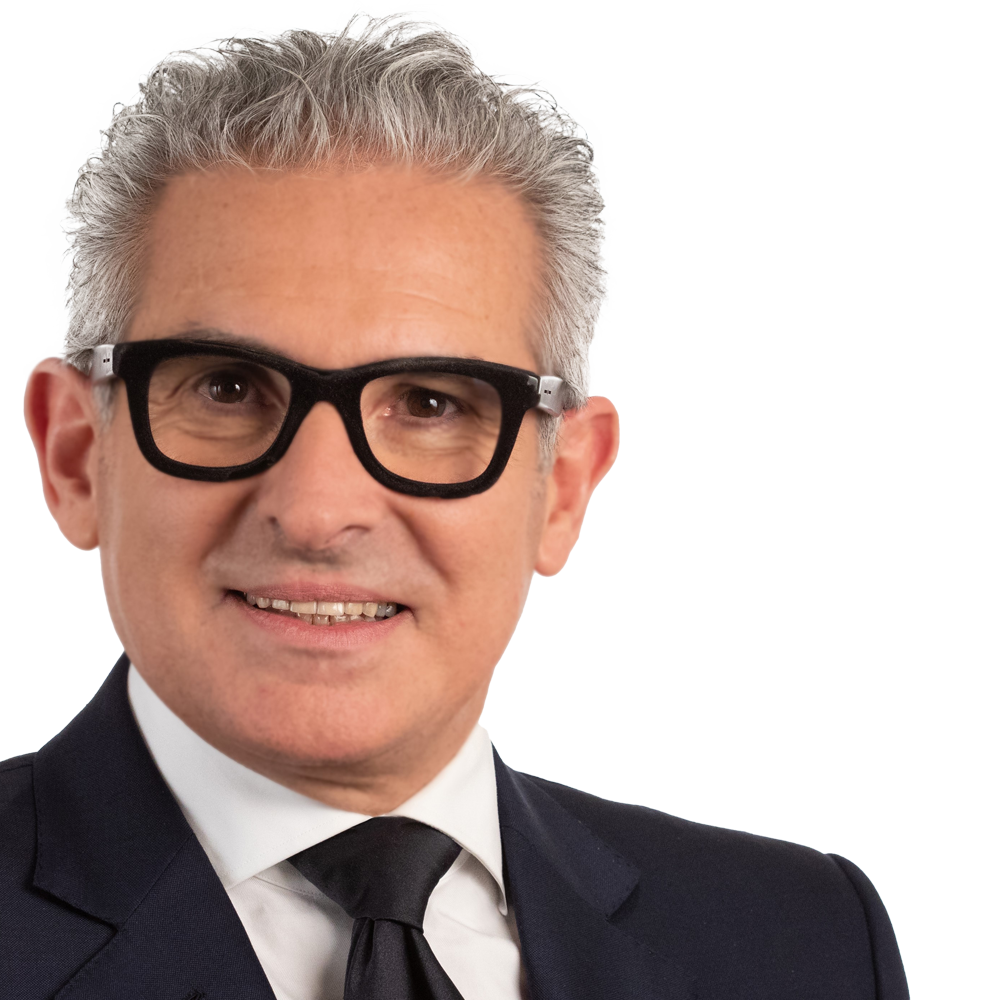 Laser applications in daily practice
This presentation focuses on the various clinical applications of the Er,Cr: YSGG laser in daily practice as well as the clinical and patient reported benefits provided by this technology.