FDI – Smile Around the World 2021 Project launch in China
Everything FDI World Dental Federation
Avenue Louis Casaï 51
Geneva-Cointrin, 1216
Switzerland
Tel.: +41 22 560 81 50
Fax: +41 22 560 81 40

www.fdiworlddental.org/
info@fdiworldental.org

June 24, 2021 | Events, Interviews, News
In a recent webinar focused on dental impressions in modern dentistry, Dr Pawel Szuba-Paszkiewicz, a dentist with a deep interest in digital prosthodontics, discussed the benefits and shortcomings of both traditional and digital impression taking. Prior to his online presentation, he discussed some of the most common mistakes in dental impression taking and gave dental professionals advice on how to get around some of the limitations of dental scanners.
March 28, 2021 | Events, Interviews, News
GENÈVE, Suisse : Comme les autres professionnels de la santé bucco-dentaire, les dentistes font partie des catégories professionnelles les plus exposées à la Covid-19 qui fournissent un service de santé essentiel. En conséquence, de nombreux pays les ont inclus dans les groupes de vaccination prioritaires. Mais qu'en est-il de l'autorisation donnée aux dentistes d'administrer les vaccins contre le SARS-CoV-2 ? Une enquête récente menée par la Fédération dentaire internationale (FDI) a révélé que seul un tiers des pays ayant répondu autorisait les dentistes à procéder à la vaccination. À la lumière de ces résultats, la FDI a exhorté davantage de pays à permettre aux dentistes d'administrer les vaccins.
March 20, 2021 | Events, Interviews, News
GENEVA, Switzerland: In light of World Oral Health Day (WOHD), which is being celebrated today on 20 March, FDI World Dental Federation has released a statement that sums up how oral health behaviours have deteriorated during this time. One year into the pandemic, FDI councillors and members say that they are seeing first-hand the catastrophic aftermath of the virus on the health of people's teeth and gingivae in dental practices around the globe.
Digital Impression In Modern Dentistry: The Possibilities And Limitations Of Actual Procedures.. Facing The Challenges.
The traditional method of taking dental impressions is a delicate process, requiring a lot of skill. This makes it more likely that errors will occur. If detected, the patient will have to undergo the unpleasant procedure again. The digital method is fast and precise. When the scan is complete, and with the ability to magnify the image, it is much easier to spot errors. This webinar will also show some hints, tips and tricks how to get around most of the limitations of the scanners, using additional materials, methods and digital equipment.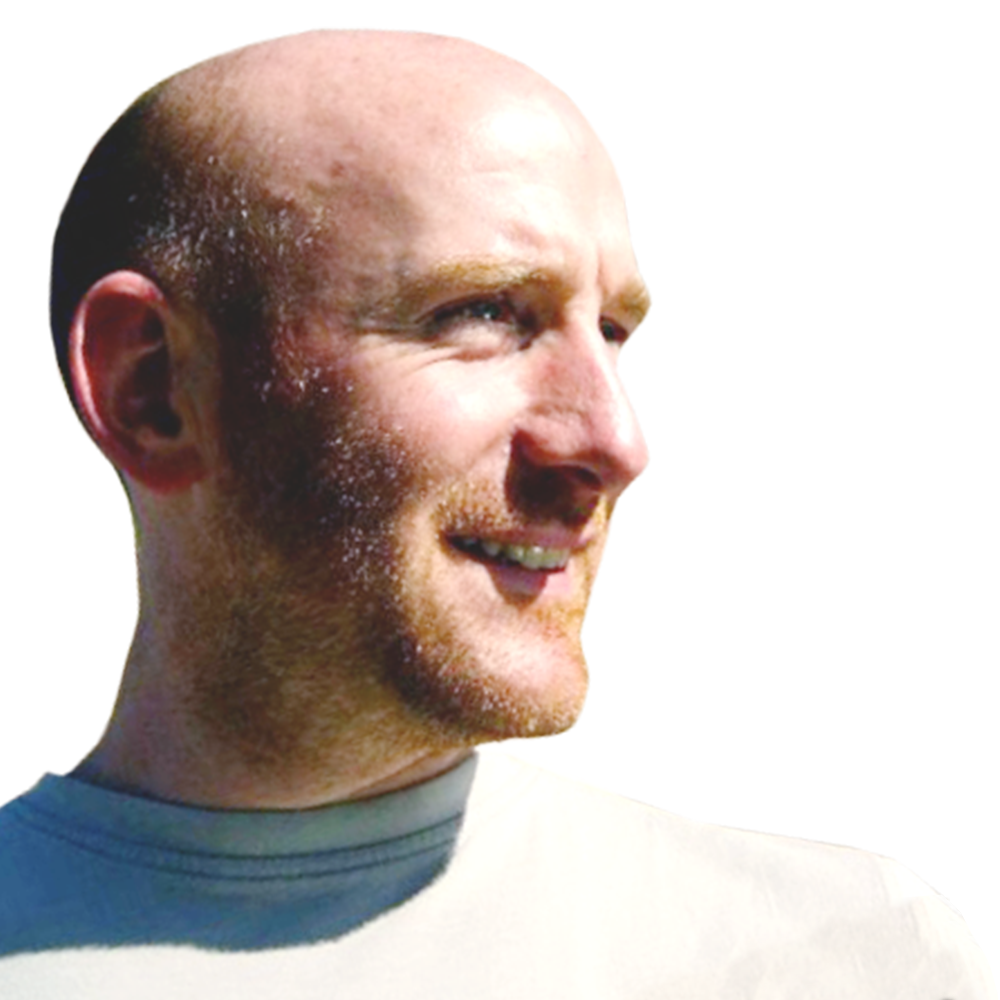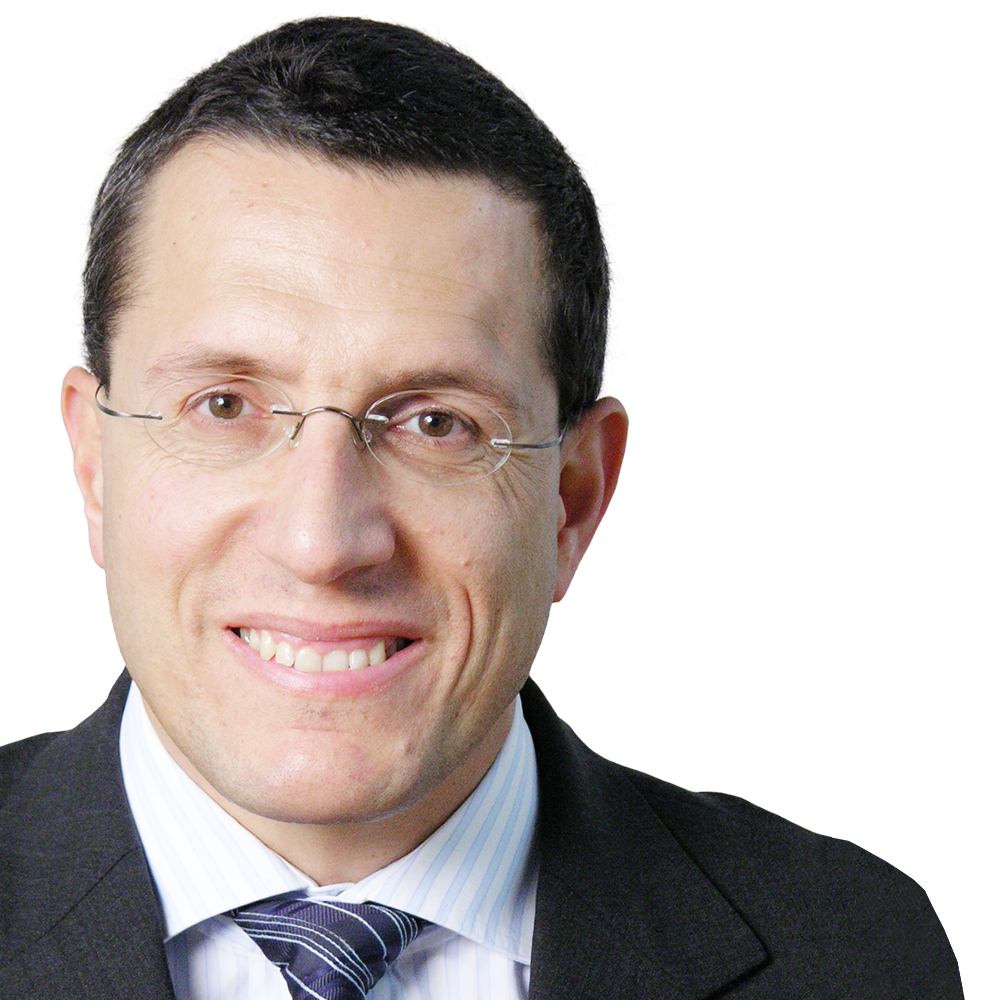 Clinical concepts and emerging strategies in reconstructive periodontal surgery and periodontal and peri-implant infection control
Reconstructive/regenerative procedures in periodontology aim at rebuilding the periodontal supporting tissues which have been lost following periodontal disease or trauma. Substantial evidence indicates that in carefully selected patients and defects, combined with a strict pre -and postoperative infection control, reconstructive/regenerative periodontal surgery may lead to substantial clinical benefits evidenced by probing depth reduction, clinical attachment level gain, defect fill, thus improving long-term tooth prognosis and survival. Emerging evidence also suggests that the use of certain types of lasers and/or antibacterial photodynamic therapy (a-PDT) may result in reduction of inflammation and improved clinical stability, thus representing potential modalities for maintaining periodontal and peri-implant tissue stability.