X-Guide, the navigation system that's like a GPS for your drill
Using X-Guide provides free-hand surgery with a real-time 3D guidance of your drill. Plan your treatments in DTX Studio Implant and proceed to navigated implant surgery. With the X-Guide workflow there is no need for a surgical template. To find our more information please visit
https://www.nobelbiocare.com/xguide
Everything Nobel Biocare
P.O. Box CH-8058
Zürich-Flughafen, 8152
Switzerland
Tel.: +41 43 211 42 00
Fax: +41 43 211 42 42

www.nobelbiocare.com
info.switzerland@nobelbiocare.com

December 17, 2020 | Events, Interviews, News
An award-winning clinician, researcher and director at the Brånemark Centre in Perth in Australia, Dr Graham Carmichael is a consultant prosthodontist and an adjunct clinical senior lecturer at the University of Western Australia. He has trained dentists and specialists in implant dentistry since 2006. In this interview, he discusses what he most appreciates about the Xeal abutment surface and the TiUltra implant surface and offers his opinion about their long-term potential.
November 06, 2020 | Events, Interviews, News
ZURICH, Switzerland: Nobel Biocare and DOCERAM Medical Ceramics are combining their strengths in order to offer high-quality restorative solutions which will provide ease and flexibility of use for their customers. The first achievement in this strengthened partnership is the release of the NobelProcera Zirconia Implant Bridge, which enables restorative flexibility through a simplified workflow and is produced in the high-end Nacera Pearl zirconia material.
September 09, 2020 | Events, Interviews, News
When it comes to innovations in implant dentistry, the refinement of site preparation has fallen behind the advancements of implant design. Prof. Stefan Holst, Vice President of Premium Implants at Nobel Biocare and co-author of an original research study with Stanford University on the OsseoShaper design and biological benefits, describes some of the challenges presented by conventional drilling protocols and explains how this new device has been designed to overcome these problems.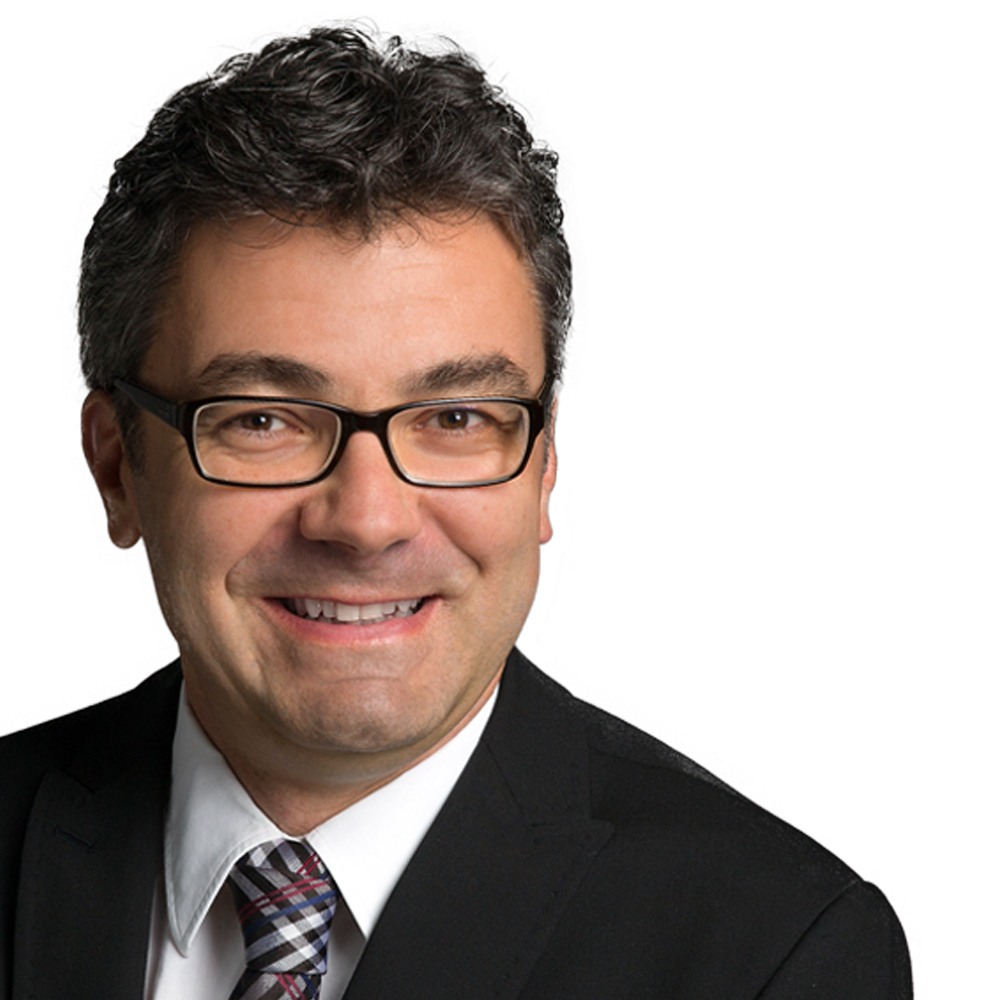 Digitaler Workflow bei Sofortimplantation
Wie lassen sich die Vorteile einer Sofortimplantation mit eventueller Sofortversorgung mit den permanent fortschreitenden Entwicklun­gen der Digitalisierung zusammenbringen?
Live-OP "Das All-on-4® Behandlungskonzept"
Die nächste Live-OP mit Daniel Denecke, M.Sc., findet am Montag, dem 27. August 2018 ab 15 Uhr, unter dem Thema "Lösungen für den zahnlosen Kiefer: All-on-4® Behandlungskonzept" statt. User können die OP live auf ZWP online verfolgen und einen CME-Punkt erwerben. Jetzt registrieren!
Live-Praxis-Tutorial Das Trefoil™ System – Teil 1
Im Live-Praxis-Tutorial am 10. April 2018 ab 17 Uhr mit Daniel Denecke, M.Sc., wird aus mehreren Kameraperspektiven "Das Trefoil™ System – Die nächste Revolution für den zahnlosen Unterkiefer – Teil 1" vorgestellt. Jetzt registrieren!