Everything Nobel Biocare
P.O. Box CH-8058
Zürich-Flughafen, 8152
Switzerland
Tel.: +41 43 211 42 00
Fax: +41 43 211 42 42

www.nobelbiocare.com
info.switzerland@nobelbiocare.com

April 09, 2021 | Events, Interviews, News
ZURICH, Switzerland: Dental implantology leader Nobel Biocare has expanded its portfolio of regenerative products with the launch of creos syntoprotect, a new line of dense PTFE membranes. According to the company, the expansion will allow creos—its regenerative solutions brand—to make a decisive movement towards meeting the ever-changing needs of dental professionals.
January 27, 2021 | Events, Interviews, News
YORBA LINDA, Calif., U.S.: Nobel Biocare is inviting dental professionals to join what it calls the Mucointegration era with the launch of its Xeal and TiUltra surfaces in the U.S. These new surfaces are applied to implants and abutments, optimizing tissue integration at every level.
December 17, 2020 | Events, Interviews, News
An award-winning clinician, researcher and director at the Brånemark Centre in Perth in Australia, Dr Graham Carmichael is a consultant prosthodontist and an adjunct clinical senior lecturer at the University of Western Australia. He has trained dentists and specialists in implant dentistry since 2006. In this interview, he discusses what he most appreciates about the Xeal abutment surface and the TiUltra implant surface and offers his opinion about their long-term potential.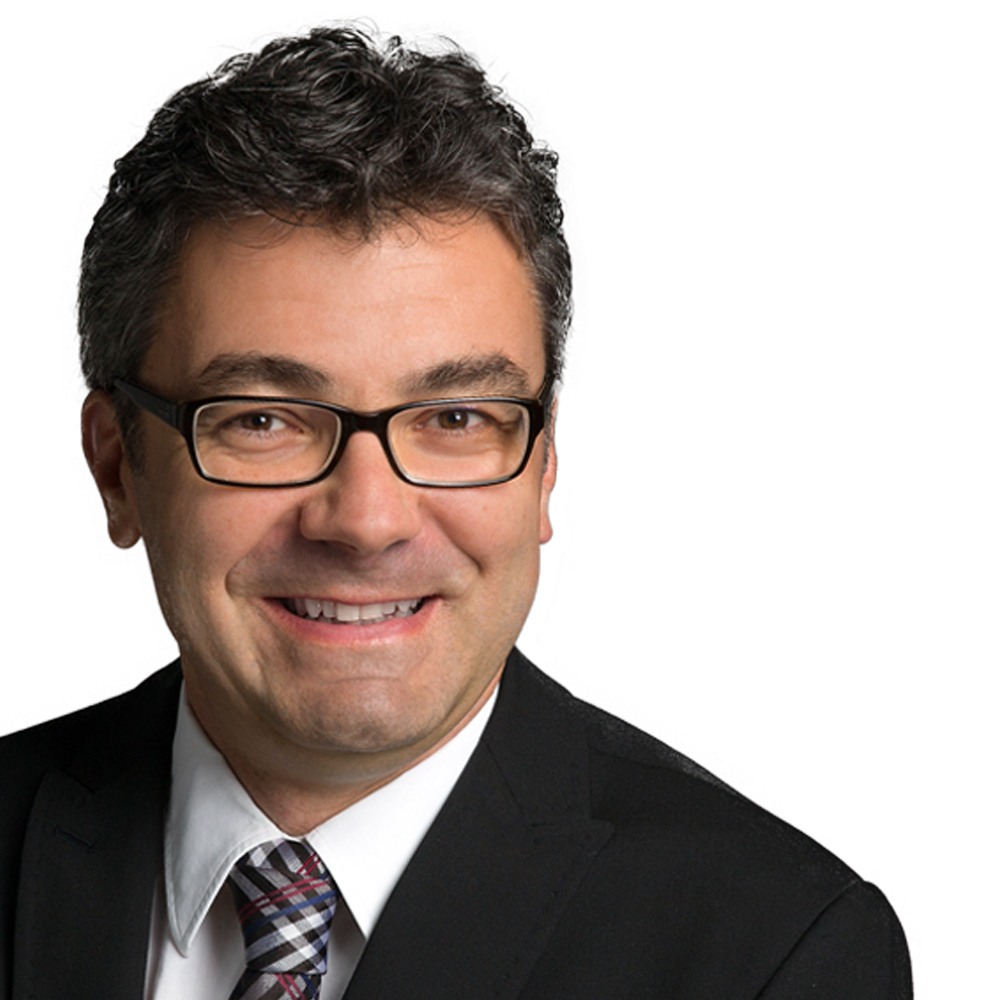 Digitaler Workflow bei Sofortimplantation
Wie lassen sich die Vorteile einer Sofortimplantation mit eventueller Sofortversorgung mit den permanent fortschreitenden Entwicklun­gen der Digitalisierung zusammenbringen?
Live-OP "Das All-on-4® Behandlungskonzept"
Die nächste Live-OP mit Daniel Denecke, M.Sc., findet am Montag, dem 27. August 2018 ab 15 Uhr, unter dem Thema "Lösungen für den zahnlosen Kiefer: All-on-4® Behandlungskonzept" statt. User können die OP live auf ZWP online verfolgen und einen CME-Punkt erwerben. Jetzt registrieren!
Live-Praxis-Tutorial Das Trefoil™ System – Teil 1
Im Live-Praxis-Tutorial am 10. April 2018 ab 17 Uhr mit Daniel Denecke, M.Sc., wird aus mehreren Kameraperspektiven "Das Trefoil™ System – Die nächste Revolution für den zahnlosen Unterkiefer – Teil 1" vorgestellt. Jetzt registrieren!