Physics Forceps Luxator by Directa
Instruction for Use
Everything DirectaDentalGroup
P.O. Box 723
UPPLANDS VÄSBY, 194 27
Sweden
Tel.: +46 8 506 505 75
Fax: +46 8 590 306 30

www.directadentalgroup.com
info@directadental.com

November 08, 2019 | Events, Interviews, News
UPPLANDS VÄSBY, Sweden: Directa, the innovative manufacturer of dental consumables with headquarters in Upplands Väsby, is proud to announce the acquisition of the extraction instrument line Physics Forceps from Detroit-based manufacturer Golden Dent on 21 August 2019.
May 30, 2018 | Events, Interviews, News
STOCKHOLM, Sweden: Directa has launched the latest product in its prophylaxis product line. The ProphyCare Prophy Powder is the new, effective powder for removal of stains and plaque.
September 28, 2016 | Events, Interviews, News
UPPLANDS VÄSBY, Sweden/EDGEWOOD, N.Y., USA: Directa Dental Group develops, manufactures and markets a complete line of dental consumables, materials and electronics worldwide. In order to expand its business in its key market segment, the Swedish company has recently acquired Parkell, a U.S.-based manufacturer of dental materials and dental electronics.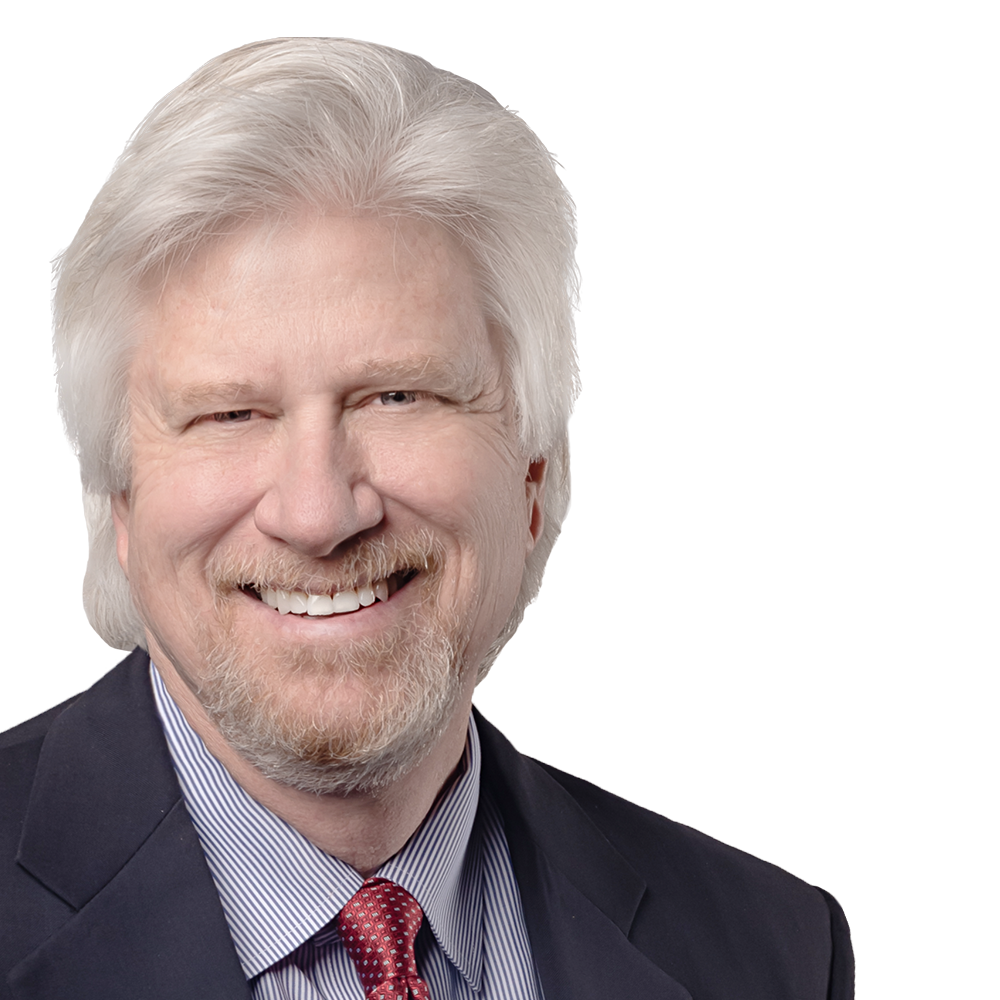 Simple tricks for excellent photography in ordinary dentistry
From x-ray to extra-oral and intra-oral photography, Dr. Giani goes through every step of dental photography illustrating the tools, the camera settings, the position of the photographer and the team, sharing the secrets behind her outstanding case reports.
Trucchi facili per una fotografia eccellente nell'odontoiatria ordinaria
Dalla radiografia alla fotografia extraorale e intraorale, la Dott.ssa Giani ci accompagna durante ogni fase della fotografia odontoiatrica illustrando gli strumenti, le impostazioni della fotocamera, la posizione del fotografo e del team, condividendo i segreti dietro i suoi casi eccezionali.