Straumann
Straumann Group strengthens emphasis on orthodontics and digital transformation
January 20, 2020 | Events, Interviews, News
BASEL, Switzerland: The Straumann Group is introducing two organisational changes to support the development of its fast-growing orthodontics and digital businesses and to drive digital transformation across the group. The size, scope, reach, complexity, potential and strategic importance of its orthodontics and digital businesses have increased to the extent that it is necessary to divide them into individual global business units to maintain clarity and focus. At the same time, information technology and data management (ITDM), which relate to almost every activity at the Straumann Group, have also increased in each of these respects.
Straumann launches youTooth—the place to be in dentistry
November 27, 2019 | Events, Interviews, News
BASEL, Switzerland: Straumann has launched youTooth, an online community channel that "brings dental professionals together". The platform offers valuable content straight to the mobile phones of dentistry professionals. It merges industry insights and educational multimedia content into an innovative online community portal.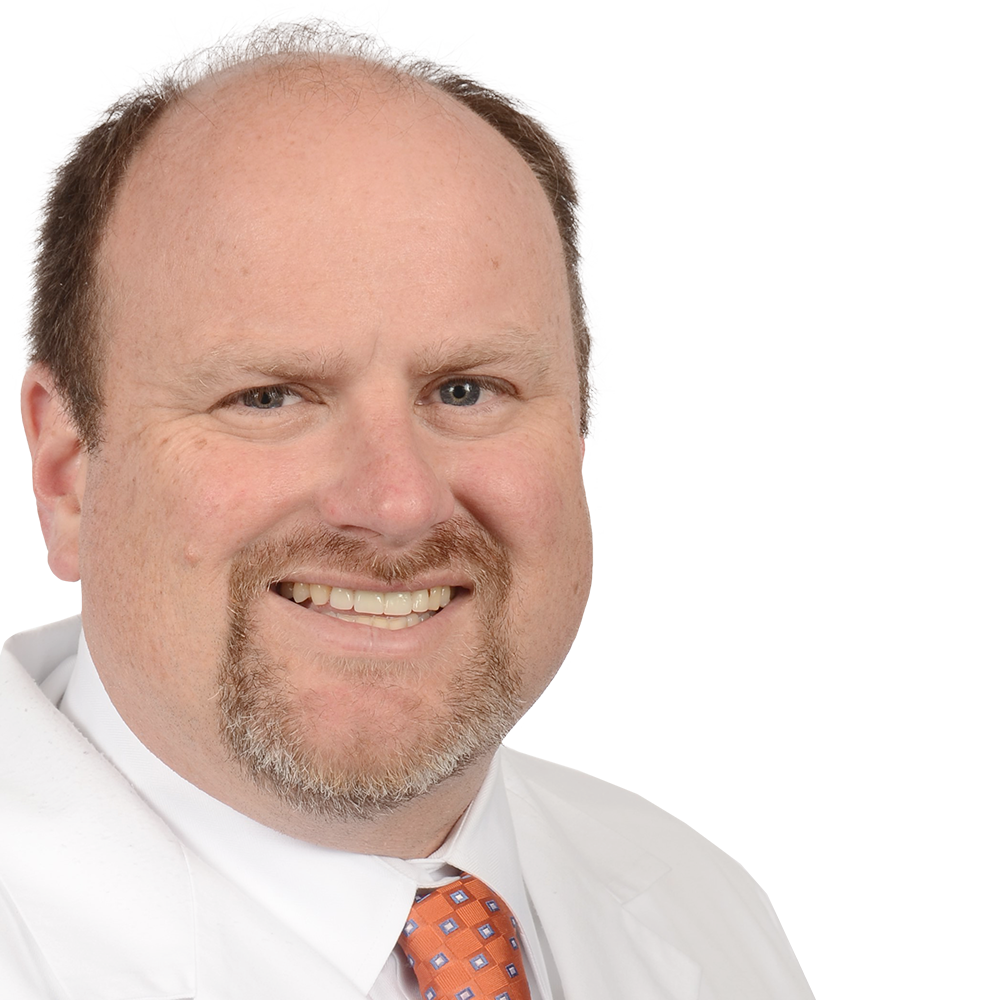 Straumann BLX, the winning combination of innovative design and surface technology with high-performance material designed for predictable results you can trust.
Oustanding aesthetics results. Healthy peri-implant conditions. As the global standard in implant and esthetic dentistry, Straumann is strongly committed to the further development of ceramic technologies.